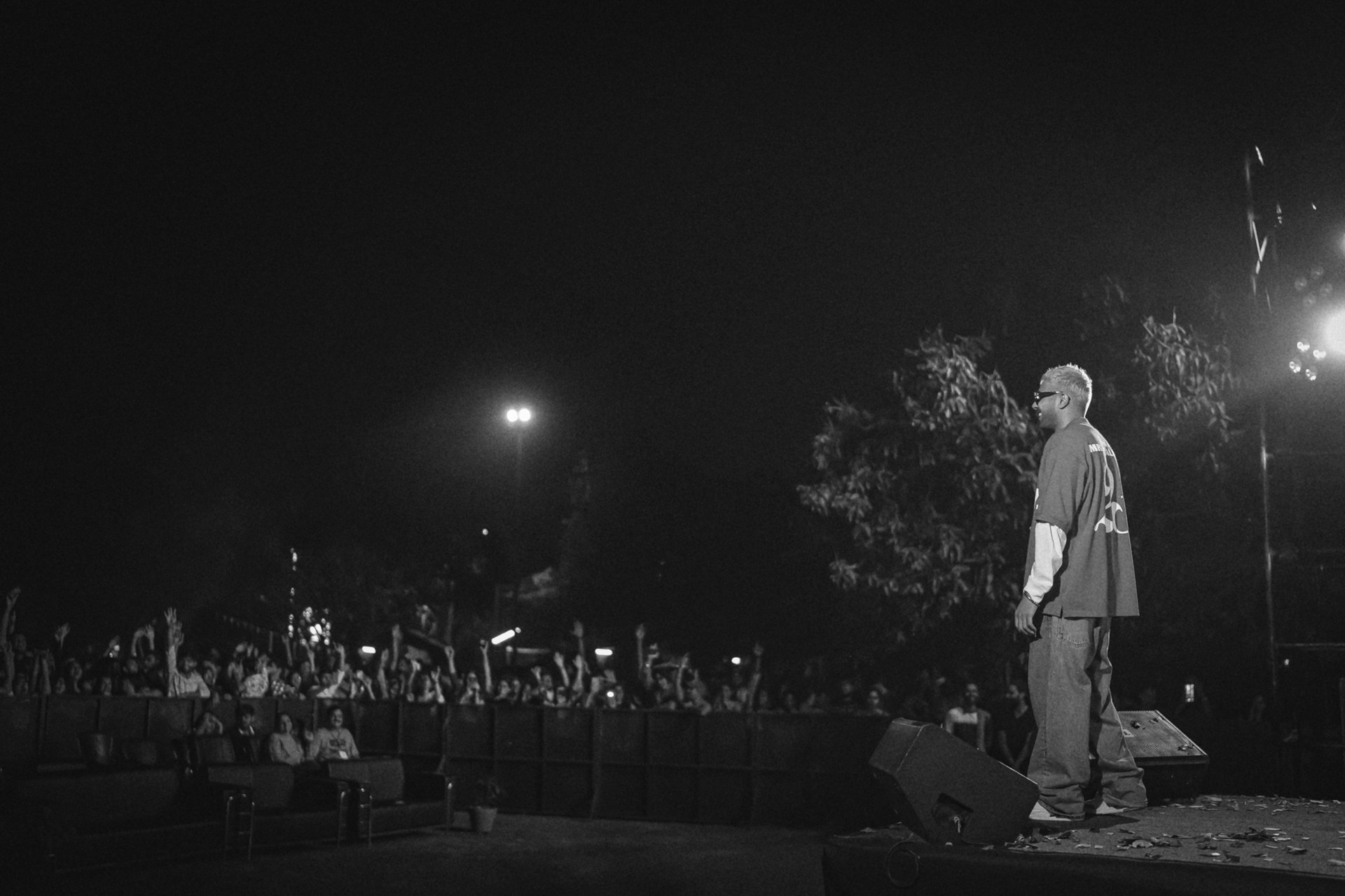 POP-UP WITH US!
Welcome to Geet MP3 Events, your ultimate destination for unforgettable music show experiences! We are a premier event company dedicated to curating and organizing sensational musical extravaganzas that leave audiences mesmerized.
MELODIC DIVERSITY
At Geet MP3 Events, we believe that music has the power to unite, inspire, and uplift spirits. We specialize in creating exceptional live shows featuring top-notch artists and performers from various genres, including Pollywood, pop, rock, classical, and folk music. Whether you're a fan of chart-topping hits or crave soulful melodies, our diverse lineup of talented musicians ensures there's something for everyone.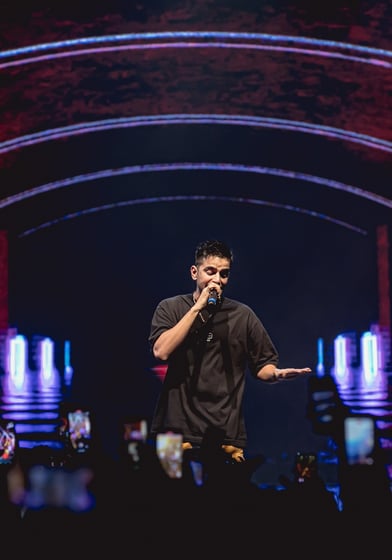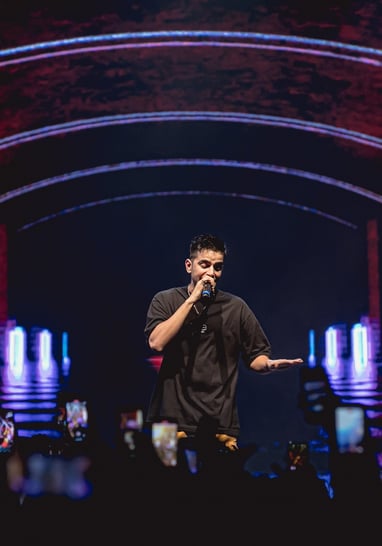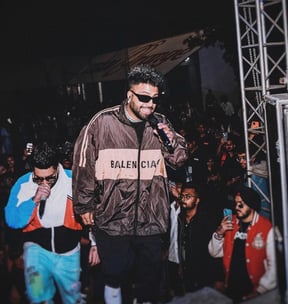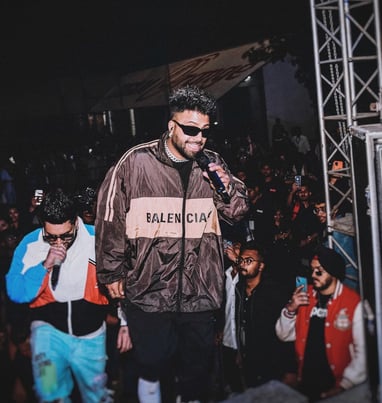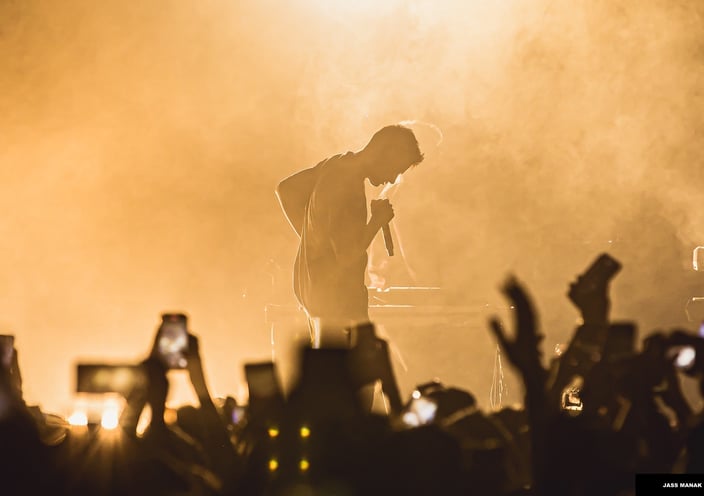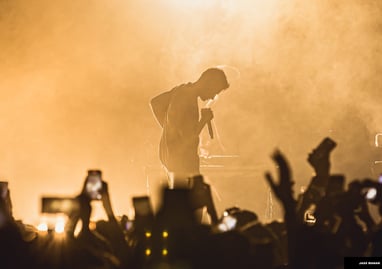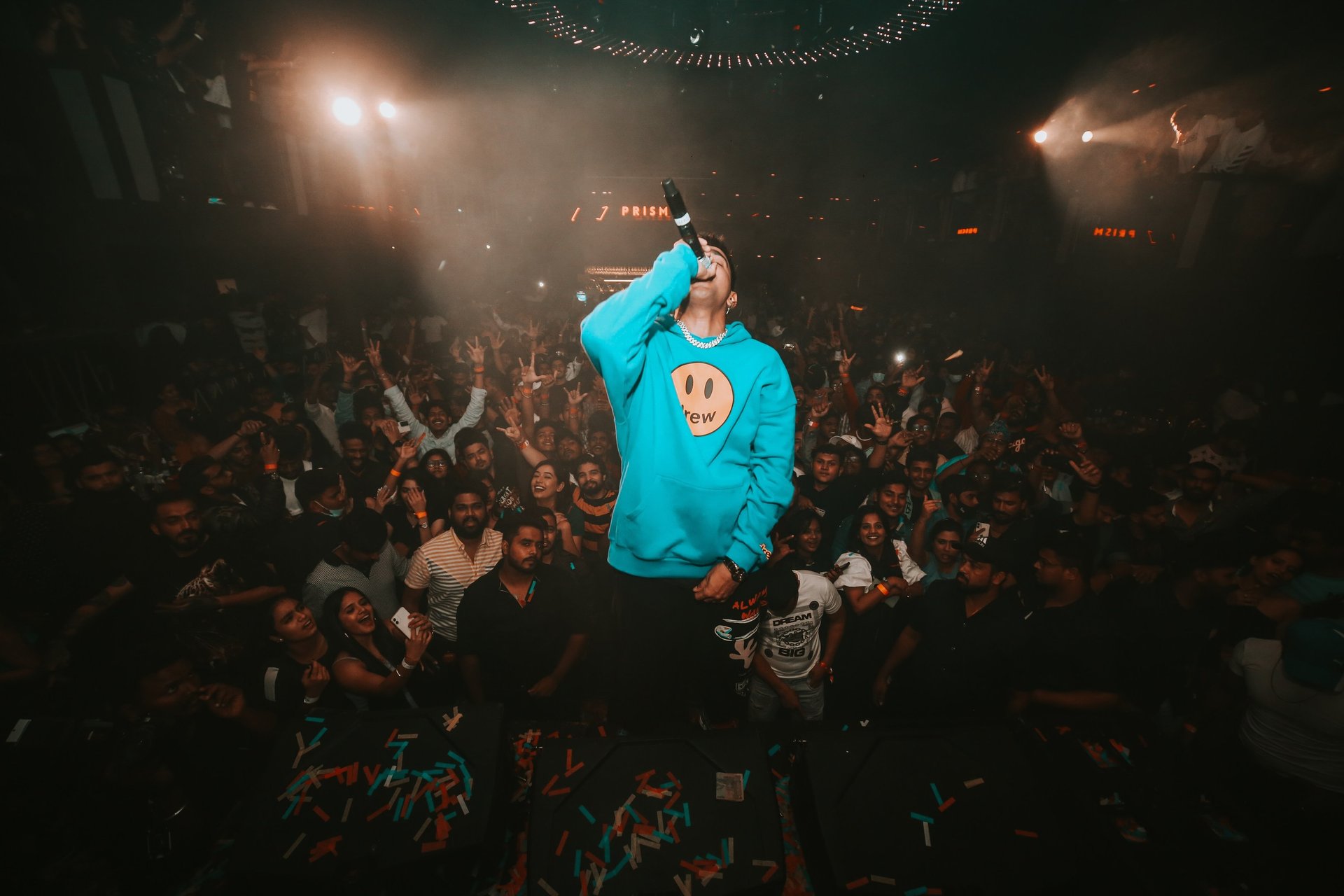 OUR EXCLUSIVE ARTIST
With our expertise in event management and a keen eye for detail, we go above and beyond to orchestrate seamless and immersive music experiences. From selecting the perfect venue to designing stunning stage setups and providing state-of-the-art sound and lighting systems, we leave no stone unturned in delivering a world-class production.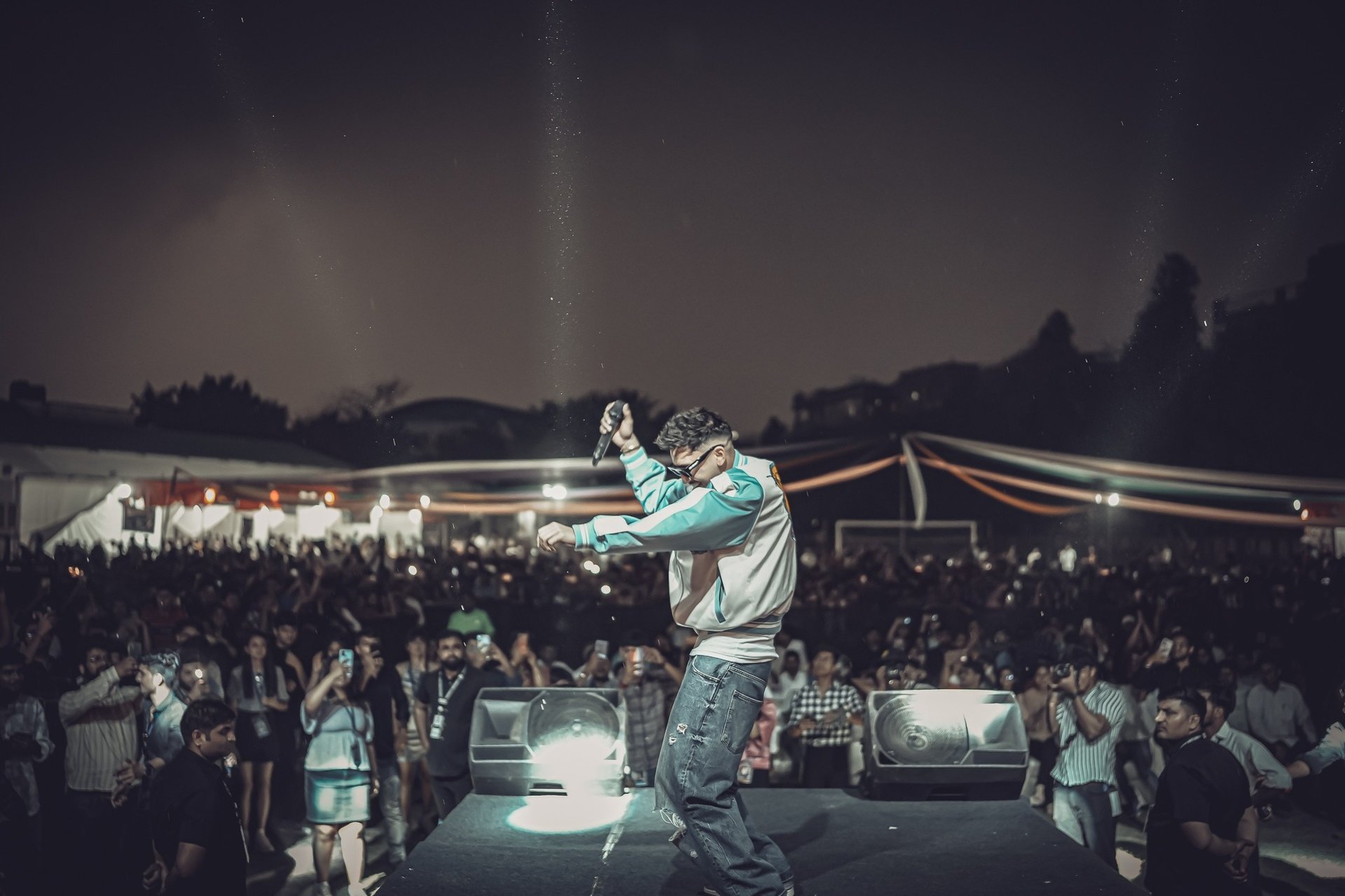 FOLLOW US!
Get the latest news about merch and other.